Shortfall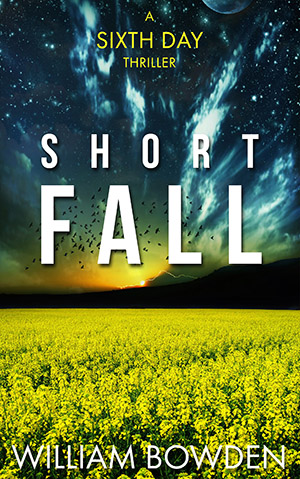 The Mollos had come to England to start a new life, buying a small farm in the heart of Devon, only to have their dream cruelly snatched from them.
Now their teenage daughter has risked the family farm in a desperate attempt to preserve her parents' legacy, betting everything on a new type of crop.
But the country is in the midst of a financial crisis, and with more trouble looming, a Machiavellian Mandarin has cooked up an outlandish scheme to manage what might otherwise be a difficult situation, threatening the young girl's plans.
Shortfall is a fictional tale of light drama inspired in some small part by events now thought lost to time.
Get the eBook from here:

amazon