Latest Books
Neither dead, nor alive. But somewhere in between is you.
About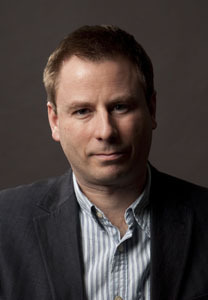 William Bowden was born in Devon, England, and grew up on a small family farm just south of Exmoor.
His career began in the aerospace industry, covering a wide range of disciplines, both military and civilian – an engineering background that now serves him well in his writing.
In his youth William had always been an avid reader of Science Fiction, with a strong desire to write his own, and in recent years he has been able to do just that. His first was The Veil, and from that came two back-stories – Seen And Not Seen and A Child Of Our Time.
This trilogy is the start of The Veil series – charting the path to First Contact, by way of conspiracy, misdirection and intrigue.  
William lives near the City of Bristol, England, and when not writing rules over his unruly garden.
From The Blog
Connect