Area Zero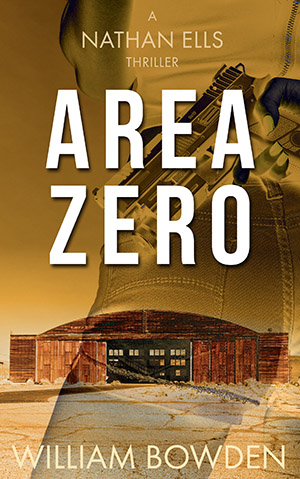 If you want something hidden, consider hiding it in plain sight. Unfortunately, stumbling across such a something came close to getting Nathan fired.
An innocent when it came to the discovery, to be sure, but it would nevertheless be fair to say that Nathan wasn't entirely blameless in the matter, having run roughshod over all manner of military regulations.
Despite the repeated screw-ups, Nathan remains an asset to the auditing firm, Mace Forensics. So, in a last ditch effort to keep him out of trouble, the firm banishes Nathan to a relic of the Cold War, a third-rate air base situated somewhere in the Nevada desert.
Nathan is a forensic accountant, and he is to audit said base until every pencil, and every paperclip has been entered into the ledger.
There he will be safely out of sight, and out of mind.
Welcome to Area Zero, Nathan.
Get the eBook from here:

amazon