Latest Books
Redemption lies with Bloc Zero. Discovering where and what it is will test the very nature of their reality.
A neuroscientist seeking to understand her own psychopathic nature studies the brain of an individual possessed of some very peculiar notions indeed.
The world is not as it seems. You are not who you think you are. Strange results from an atom smasher pose some tricky questions, taking those seeking answers to the very edge of reason.
Cast away on some far-flung shore of Any Now, trapped in a world of the real and not real, Rhoda Mollo must get to the Veil for what answers there might be. And to achieve that she will have to play them at their own game.
About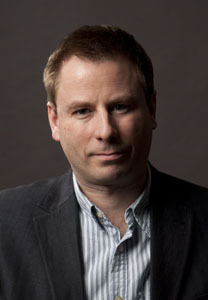 William Bowden was born in Devon, England, and grew up on a small family farm just south of Exmoor.
His career began in the aerospace industry, covering a wide range of disciplines, both military and civilian – an engineering background that now serves him well in his writing.
In his youth William had always been an avid reader of Science Fiction, with a strong desire to write his own, and in recent years he has been able to do just that. His first was The Veil, and from that came two back-stories – Seen And Not Seen and A Child Of Our Time.
This trilogy is the start of The Veil series – charting the path to First Contact, by way of conspiracy, misdirection and intrigue.
William lives near the City of Bristol, England, and when not writing rules over his unruly garden.
From The Blog
Connect